Paul Johnston – Unit Head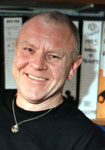 Paul set up the Greenpeace Research Laboratories at London's Queen Mary College in 1987. He has continued as the principal scientist since the group relocated to the University of Exeter in 1992.
He obtained a PhD on selenium toxicity in aquatic invertebrates, from the University of London, in 1984. Paul now has almost 25 years experience in providing scientific advice and expertise to Greenpeace International and national/regional offices around the world.
David Santillo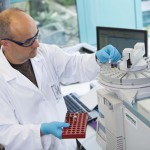 David obtained a degree in marine and freshwater biology in 1989, and a PhD in marine microbial ecology in 1993, both from the University of London, before continuing with postdoctoral research into nutrient pollution in the Adriatic Sea. A senior scientist, David joined the Greenpeace Research Laboratories in 1994, and now has more than 15 years experience in organic analytical chemistry and development of policies for environmental protection.
Iryna Labunska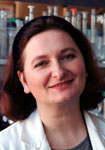 Iryna graduated from Kiev State University in 1980 with a Masters degree in chemistry. In 1991, following research into chemical reaction kinetics at the Ukrainian Academy of Science, Iryna began work with the Kiev Laboratory of Greenpeace. She managed the Kiev Lab from 1993 and then joined the group at Exeter, as a scientist, in 1995. Aside from her expertise in organic analytical chemistry, Iryna also acts as a radiation safety advisor for Greenpeace.
Kevin Brigden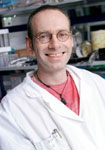 Kevin gained a degree in chemistry from the University of Sheffield, followed by a PhD in synthetic organic chemistry from the University of Sydney in 1996.
He worked as an analytical chemist and scientific advisor for a company supplying essential oils, and conducted research into the feasibility of non-wood-based paper production, before joining the Greenpeace Research Laboratories, as a scientist, in 2000. Kevin has extensive experience in the analysis and environmental fate of toxic heavy metals and has participated in international work to eliminate mercury emissions.
Janet Cotter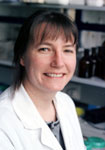 Janet was awarded a degree in geology and geochemistry from Manchester University in 1987 and a PhD in soil science from Imperial College, University of London, in 1991.
She worked as an NERC postdoctoral fellow at Manchester University, and a lecturer in plant and soil science at Aberdeen University, before joining Greenpeace as a senior scientist to support the Ancient Forests and Genetic Engineering campaigns.Janet now has several years of experience in providing Greenpeace with scientific advice and technical support on genetically modified organisms.
Reyes Tirado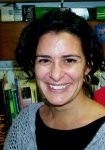 Reyes graduated from Seville University (Spain) in 1997, and did her Ph.D. research on plant ecology in the Estación Experimental de Zonas Áridas (CSIC) in Almería (Spain), getting her doctorate in 2003.
She continued her research as a Fulbright postdoc at Stanford and Berkeley Universities in California from 2003 to 2006, studying fire and plant-plant interactions in Californian chaparral while in the Ackerly lab. She joined the Greenpeace Research Laboratories in 2006, where she is providing support in various projects concerning terrestrial ecosystems and helping shape the Sustainable Agriculture campaign.
Mo Oram

Mo Oram has arguably the most important job of all in the Science Unit. She's the person who makes sure that things arrive on time, get delivered on time and that the bills get paid on time. She also makes valuable input to the practical work in the lab. In short, without her contribution the work of the Unit would quickly grind to a halt. Mo has been central to the Science Unit's recent move, organising the space so that the office was ready to occupy straight away, and keeping a tight control on the expenditures on the new lab so that it was completed on time and on budget. In what little spare time that she does have after work, Mo can often be found in local music venues – where her singing and song-writing talents complete her considerable array of skills – or in the university library, pursuing her degree studies.
Michelle Allsopp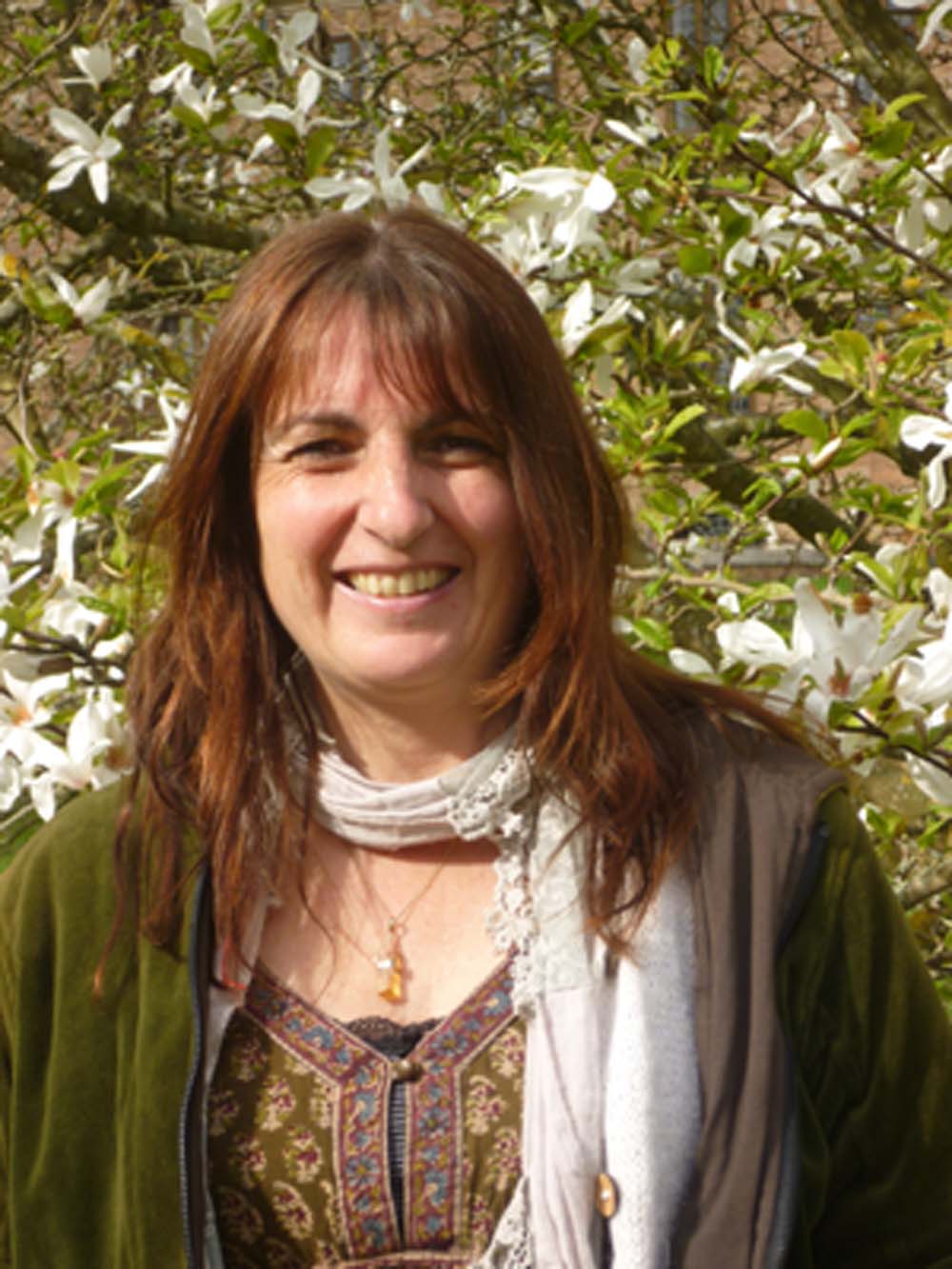 Michelle obtained a degree in Genetics in 1985 from University of Swansea followed by a PhD in Biomedicine from University of Exeter in 1992. Following on from doing work in cancer research at Wonford hospital Exeter, Michelle started to work as a consultant for the Greenpeace Research Laboratories in 1994. She has worked for the toxics campaign, writing many reports on the impacts of chemicals on human health and the environment. In recent years she has worked for the oceans campaign writing a book on the worlds oceans, and now works mainly with the Greenpeace seafood campaign advising on sustainability.
Mengjiao obtained a degree in Environmental Science from Nanjing University in 2006, and a PhD in Marine Environmental Science from Hong Kong University of Science and Technology in 2010. She worked in the Environmental Consulting industry before joining the Greenpeace Research Laboratories as a Research Scientist in 2012.  Melissa currently provides scientific support on various analytical projects and policy development work relating to  chemical  contamination of the environment, including through close liaison with Greenpeace offices in East Asia.
Sam Hetherington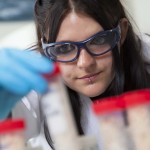 Sam is our laboratory technician.  After studying as our apprentice for two years, she hopes to achieve a B-Tech Level two national diploma and qualify as a full laboratory technician in September 2013. Her role in the lab is to ensure high maintenance and calibration of equipment, instruments and apparatus, keeping the lab fully stocked and to a high standard of cleanliness. Sam also keeps the lab running smoothly and assists in the analysis of projects underway.
Published:
January 30th, 2011 |
Author:
admin
|
Category:
---