The Greenpeace Research Laboratories form the Science Unit of Greenpeace International. Based at the University of Exeter in the UK, the laboratories provide scientific advice and analytical support to Greenpeace offices worldwide, over a range of disciplines. The laboratories are equipped with hardware for the analysis of heavy metal and organic contaminants in a range of environmental samples. An extensive database of scientific literature has been built up since 1986 and serves as a core information resource.
The expertise of the group encompasses a number of disciplines, including toxicology, organic and inorganic analytical chemistry, biochemistry and terrestrial and marine ecology.
Latest Publications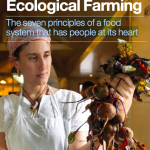 Ecological Farming: The seven principles of a food system that has people at its heart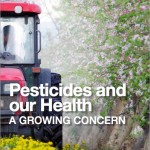 Pesticides and our health: a growing concern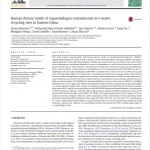 Human dietary intake of organohalogen contaminants at e-waste recycling sites in Eastern China.
Published:
April 16th, 2014 |
Author:
admin
|
Category:
---